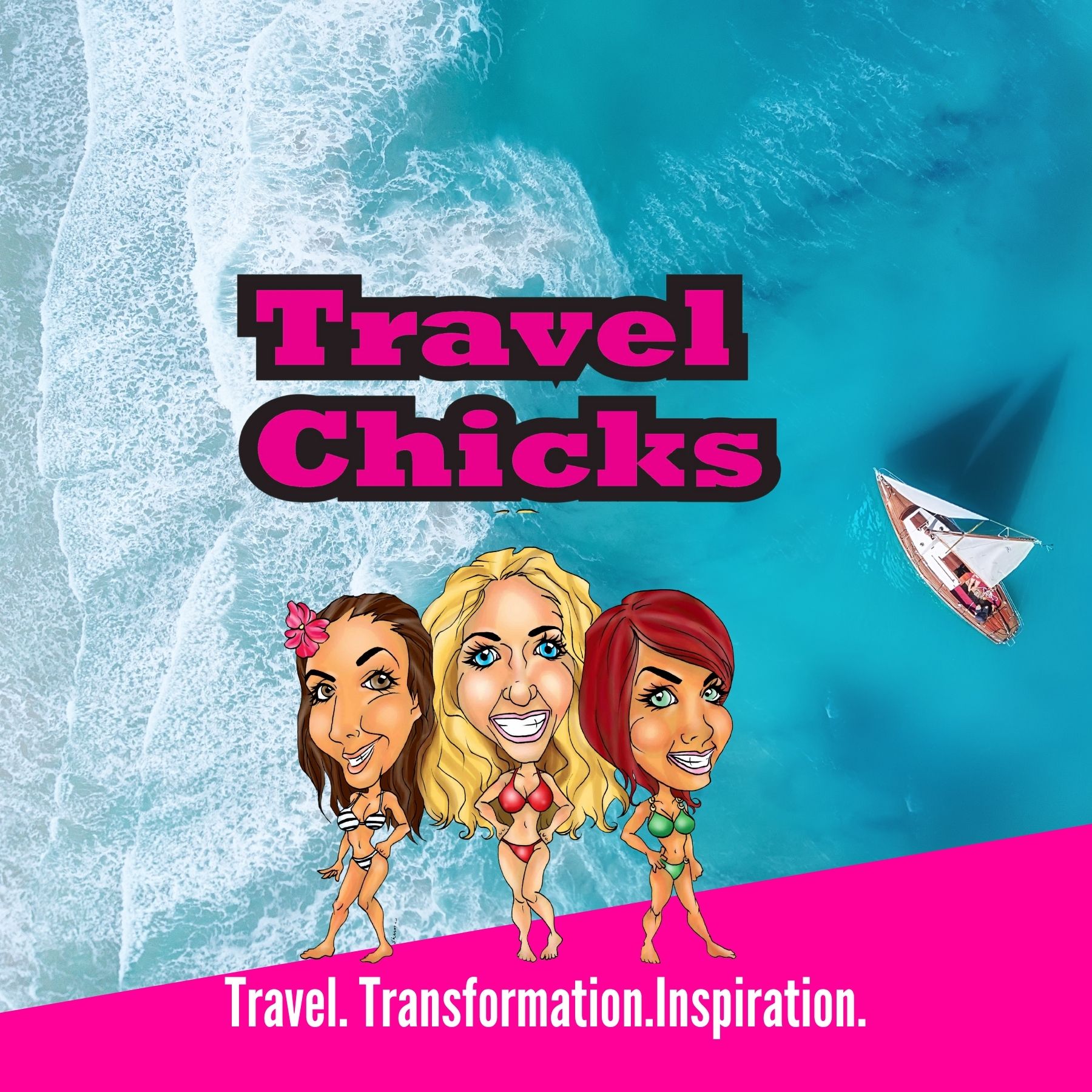 To read full news article, visit the links below.
Starting Aug. 9, fully vaccinated citizens and permanent residents of the United States will, for the first time in 17 months, be permitted to enter Canada for non-essential travel and skip quarantine.
Eligible visitors must live in the U.S. and be fully vaccinated, with a Health Canada-approved vaccine, for at least 14 days. 
Americans – entering Canada by both land and air – must also show proof of a negative 72-hour molecular COVID-19 test and use the ArriveCAN app, or this online web portal, to upload their vaccination documents.
Those who have recovered from COVID-19, and are eligible to enter Canada, will be allowed to show proof of a positive molecular test taken between 14 and 90 days prior to entering.
Post-arrival COVID-19 tests will still be administered. However, they will be issued on random basis only.
The easing of border rules, part of a phased reopening strategy laid out by the Canadian government, is set to provide some much-needed relief for local tourism businesses that saw staggering declines in customer traffic during the COVID-19 pandemic.
For Canadian Mandatory Quarantine info, visit:
https://travel.gc.ca/travel-covid/travel-restrictions/isolation?_ga=2.65427624.741489760.1626703513-1332232187.1621614236 
To check and see if you qualify for exemption, visit: https://travel.gc.ca/travel-covid/travel-restrictions/covid-vaccinated-travellers-entering-canada#determine-fully